So what are Managed IT services?
To simplify everything for non technical users or people who are new to the I.T game, IT managed services is the process of managing your entire IT infrastructure on a daily basis in a proactive manner. Basically what this means is that we manage your entire IT infrastructure which includes your normal Desktop PC's, Laptops, Servers, switches and printers to other essentials such as web hosting, internet connectivity, email services and also daily backups would be managed by us as well.
Why should you choose us as your managed services provider?
Without a professional IT provider your business loses productivity and worrying about your IT infrastructure such as business connectivity and networking is not something a business should have to worry about. We make this entire process seamless for all users as all IT issues are taken care of in a timely manner on a daily basis and we ensure that all updates such as Windows updates, Antivirus solutions, and critical company data is backed up safely on a daily basis.
At Cryptic IT Solutions we have a highly trained professional team of IT engineers and technicians are able to manage your entire IT infrastructure in a proactive and timely manner on a daily and monthly basis allowing your business to maximize its efficiency and to thrive in any marketplace.
Our I.T Managed service includes both onsite and remote assistance depending on your company size and requirements.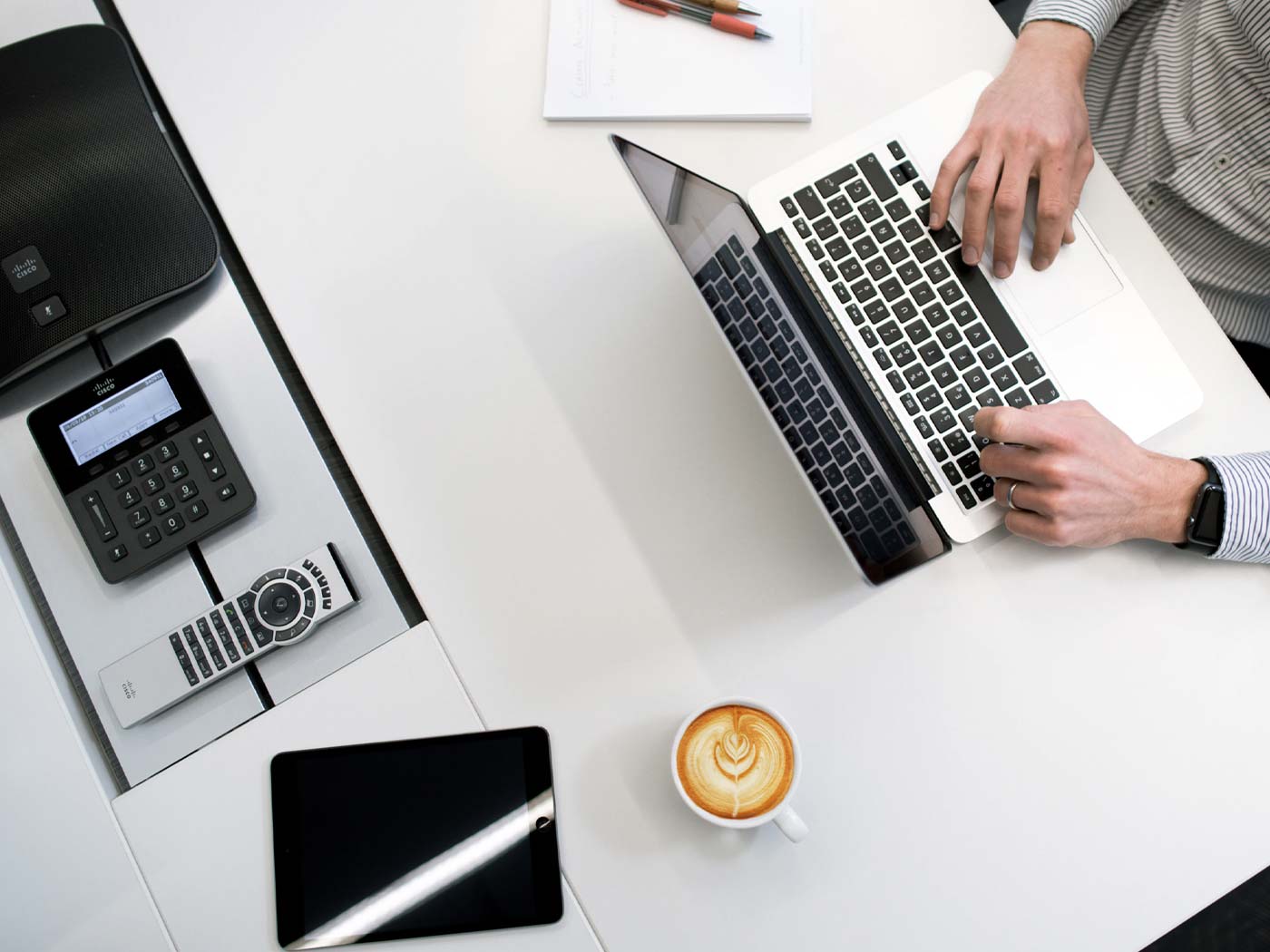 Think of Managed IT Services as an investment or long term solution
We encourage companies that are seeking IT support to view Managed IT services as an investment and not as a huge cost to your company as having a professional permanent IT provider assisting your company on a daily basis can only benefit your company long term.
In order to explain this further is best to use a simple scenario. In the past if a user in your company had an issue with their PC, for example a user is not able to turn their computer on or a specific program on their PC is not working, what would normally happen is the user would sit there for 2-3 hours trying to figure out what the issue is and losing out on productivity trying to find a solution to an issue that fixed immediately by a professional IT company such as us.
The other issue is that if a company did contact an IT company for assistance but the company is not in an SLA agreement with the IT company which results in higher costs for the company dealing with the IT company. The more issues a company have the more costly it becomes to deal with an IT company. In this scenario it best to have an IT company be your Managed services provider as we are able to look after your IT equipment on a daily basis and you as the company owner are only left paying a fixed monthly fee which is customized to the demands of your company or the requirements that you have.
Connect with us below to find out more about our Managed I.T. services!

INDUSTRY LEADING MANAGED IT SERVICES.
Let us show you why are the best in the business by choosing us your preferred IT partner today!