A DIGITAL MARKETING AGENCY THAT CARES ABOUT YOU AND YOUR BRAND
Google Adwords. SEM Campaigns Made Simple.
Reach audiences that are highly interested in the products or services that you offer via the use of effective Google PPC(Pay-per-click) advertising campaigns.
Google PPC advertising is the fastest way to drive quality traffic to your website. By leveraging Google's AI platform your customers are able to find you within seconds through using smarter marketing. Letting us handle your Google Ads account will surely take your business to new heights as PPC advertising is one of the most profitable marketing channels your business.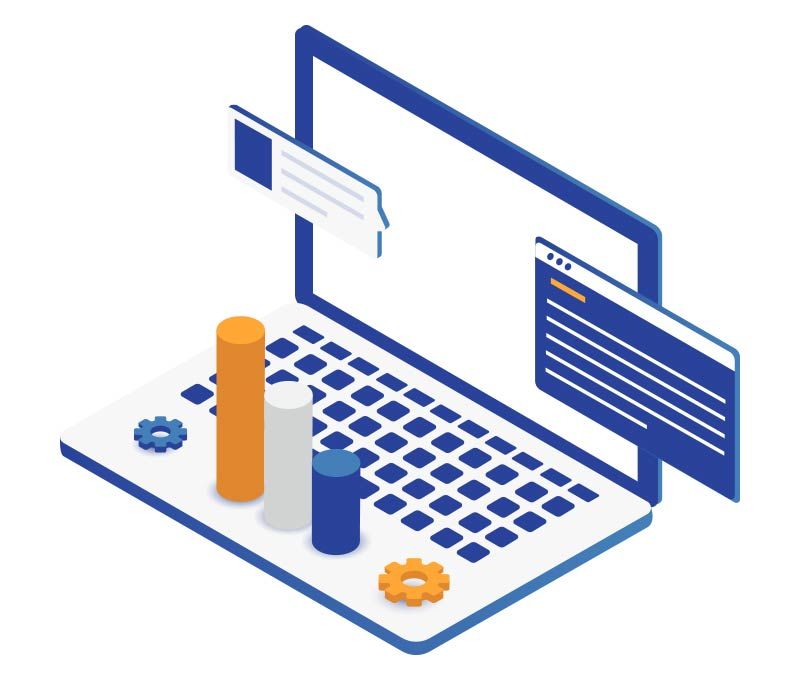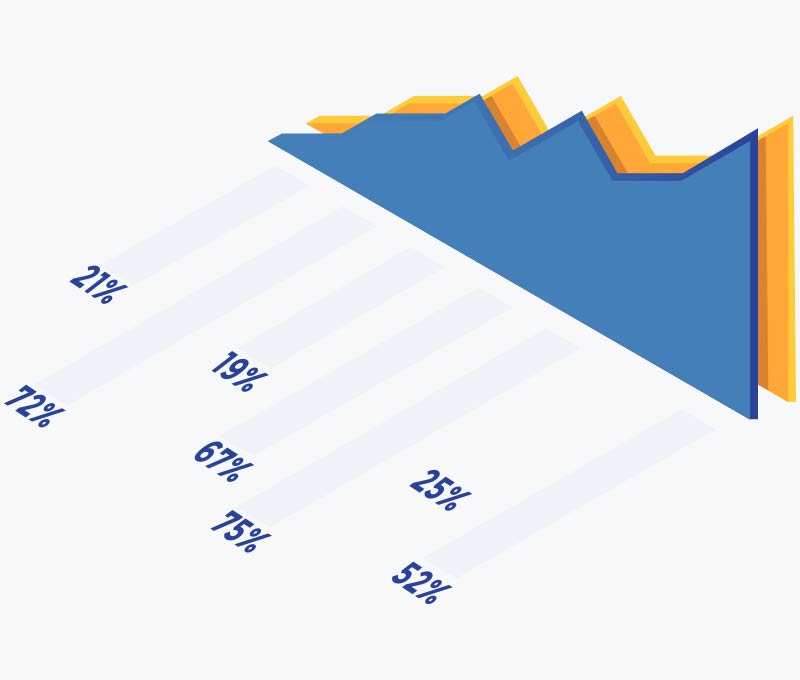 Brand Strategy. Stand Out From The Crowd.
An effective brand identity gives your company a major edge in an increasingly competitive market. Your company brand defines your company image and yes, first impressions are important!
A great logo is only the first step to creating a strong brand visual identity, but it's only the first part of the story. Branding is important to any business but specifically more important to the businesses that want to improve their uniqueness and visibility. Our corporate branding strategies will separate you from your competitors by helping your business create a more memorable impression on your consumers.
Rank Your Local Business. Get Ranked #1 On Google With Local SEO.
An effective SEO strategy can considerably increase the amount of traffic and leads that your business generates. More clicks lead to more visits, more visits result in more leads, more leads results in more clients!
With our super secret SEO techniques we would be able to rank you on the 1st page of Google. Being ranked on the first page of Google will considerably increase the amount of traffic that your website receives. The strategy of Local SEO is to market your brand, products, and services to local leads and customers by using Google's intelligent search engine to let your customers find you!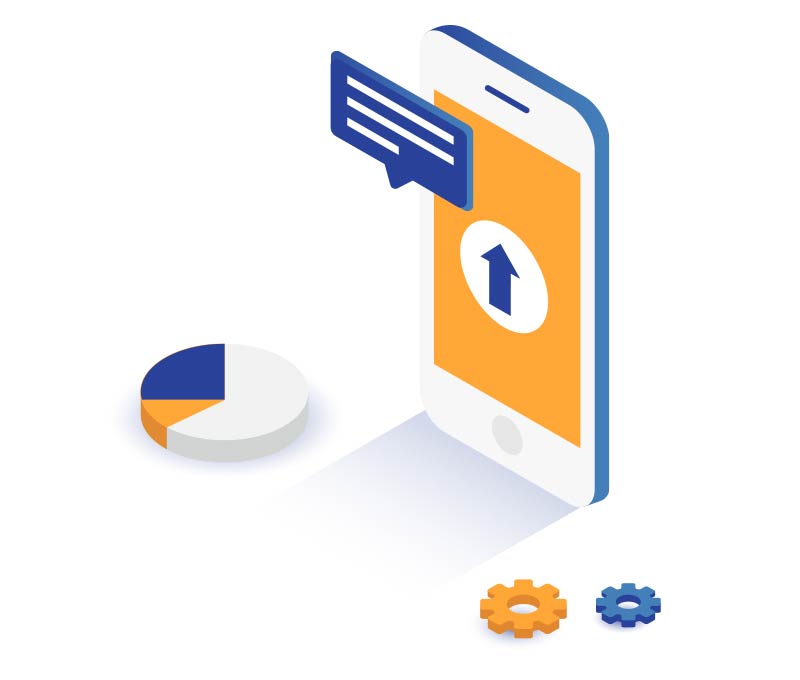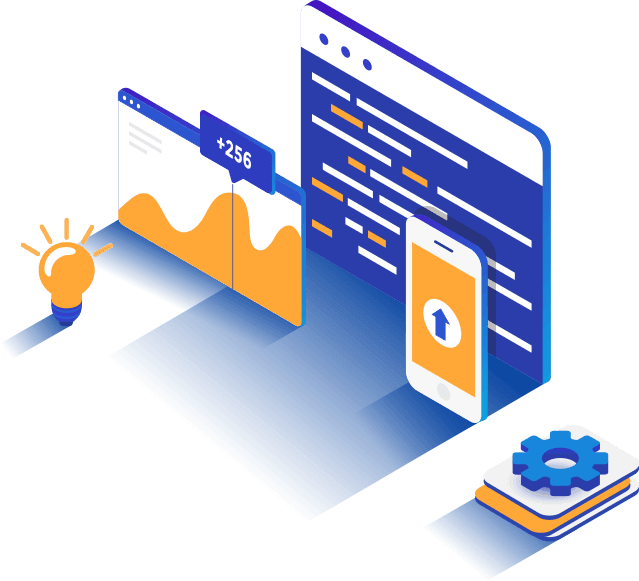 Social Media Management. Become an authority.
In today's world, having an active social media account for your business is crucial. There are 23 million South Africans on Social media every month which is 40% of the population! Don't miss out on tapping into this market for potential customers.
Social media can be very rewarding for your business if done correctly. Our social media tactics are tied to real business goals and not vanity metrics. The Cryptic team are experienced in planning social media strategy with the aim to deliver higher engagement, a larger following, and most importantly to deliver the right message to the right audience or potential customers. With our Social media services your business is sure to become and authority in the online world.
Target the right audience
Website Design. An extension of your brand. Fully optimized.
In the fast paced that we live in today having a website has become a necessity for any business. Having a website in basically the new business card!
Having a professional looking website gives your company a much better image and will result in higher customer gain. At Cryptic we design professional and fully optimized websites that push you up the Google rankings and give your business a more reputable online presence. All websites that we design are built on WordPress and are fully customized to fit your brand. Our websites are mobile optimized, speed optimized and SEO optimized.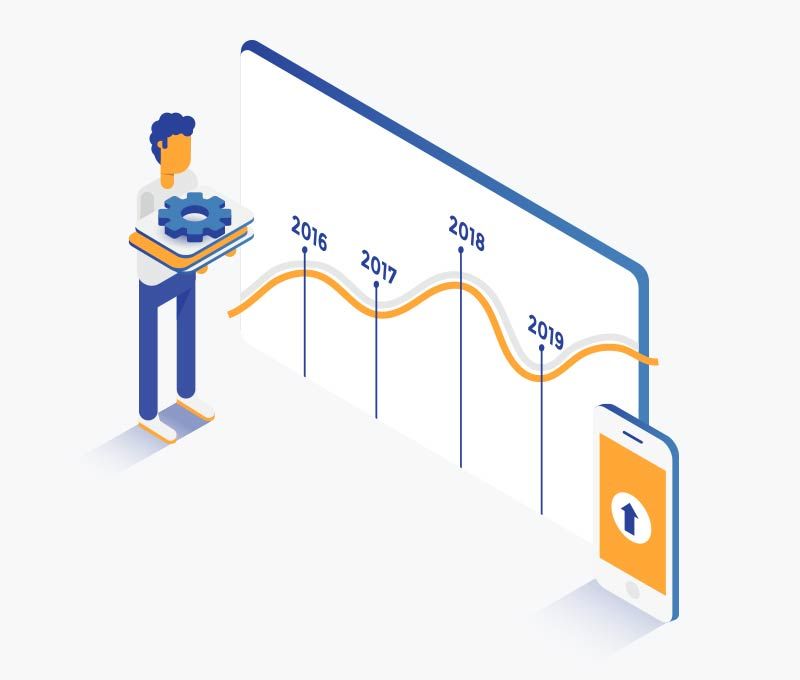 PARTNER WITH A DIGITAL MARKETING AGENCY THAT WILL TAKE YOUR BUSINESS TO NEW HEIGHTS!
Reach Thousands Of Visitors
Our unique mix of skillful aesthetic, strategy, speed and smiles help businesses grow healthily and happily.