We are an authorized Dell partner and reseller.
We supply Dell products and provide all our clients with quality customer service to assist them with any issues.
Cryptic IT Solutions is recognized for providing other companies around South Africa with world class leading IT Hardware Support Services. Our Professional service will help you ensure that your IT Hardware is well looked after. Our goal at Cryptic is to help optimize your IT infrastructure for the best possible ROI using quality IT Hardware.
Why Do We Recommend Dell Products?
We Choose Dell because of its very low return rate compared to other manufacturers. Most Dell equipment has an almost zero return rate. About 97% of new Dell machines have a zero return rate which proves how excellent Dell IT Hardware is and why we recommend this brand to our clients.
Why You Should Consider Us As Your IT Hardware Supplier
Using some cheap laptop you bought from a normal retailer may have been okay when you first started your business, however as your business grows bigger you will need a supplier that can make the best recommendations to your business and provide you with the best IT hardware that meets the needs of your company.
Pretty much all companies today will make use of some device(this could be a desktop, laptop, printer or tablet) for their daily business operations. So how do you know which of these are the best your business?
As a recognized IT Hardware Supplier, Cryptic IT Solutions offers consulting services that assists new or existing businesses looking to either set up or upgrade their existing IT Hardware infrastructure.
The devices that we are able to source for you include desktops, laptops, printers, servers, mobile devices and network hardware. We will assist with picking the best IT hardware for your specific business environment and source quotations that are competitive!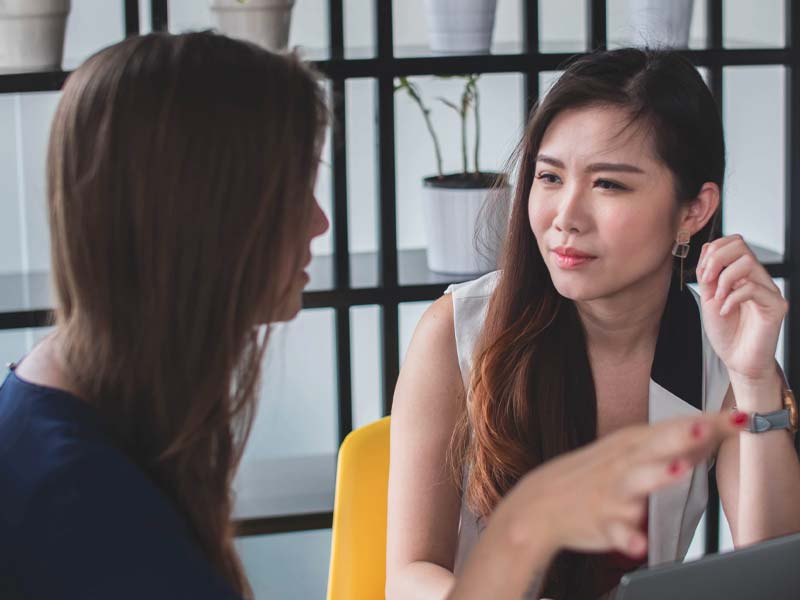 Why Should You Purchase From Us?
Whether you are looking to purchase a desktop, laptop, tablet device or any other hardware, we'll get it to you as fast as possible:
We are able to source the best and most modern computer equipment that will help enhance the productivity in your company
The substantial discounts that we get are then passed on to you!
We also install the equipment for you and provide support for any issues you may have
Due to our excellent reputation among suppliers and technology leaders globally, We're able to provide you with the best Dell IT Hardware and Service with substantial discounts that we then pass on to you!
Cryptic IT Solutions supplies a complete range of Dell IT equipment and computer hardware at very cost effective prices for your company.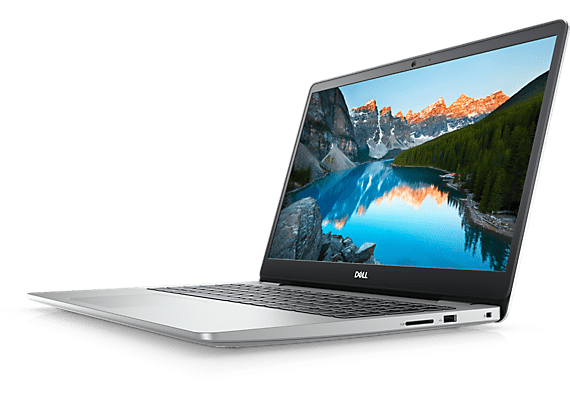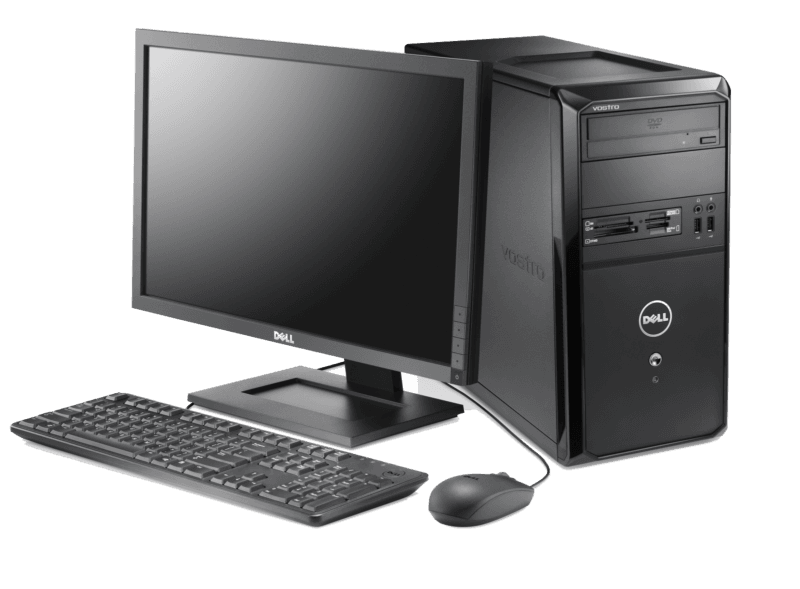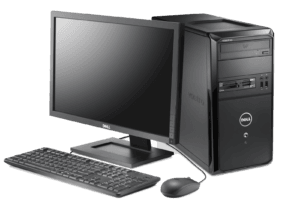 We provide access to the latest tools and hardware offered by Dell
Dell provides a 3 year on-site warranty, this provides your business with extremely-fast turnaround time leaving your users with much less downtime.
We advise you to enquire on Pro-Support Plus for PC's and Tablets when you are purchasing a new Dell.
DESKTOPS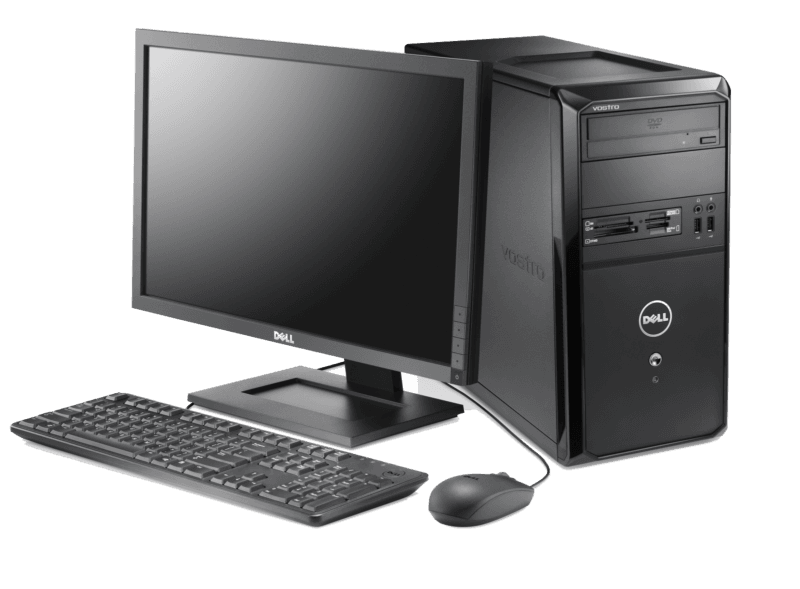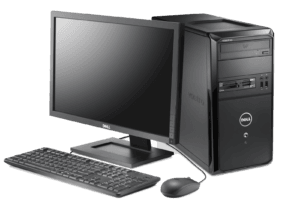 LAPTOPS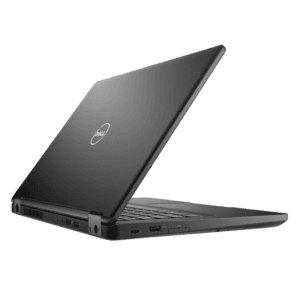 TABLETS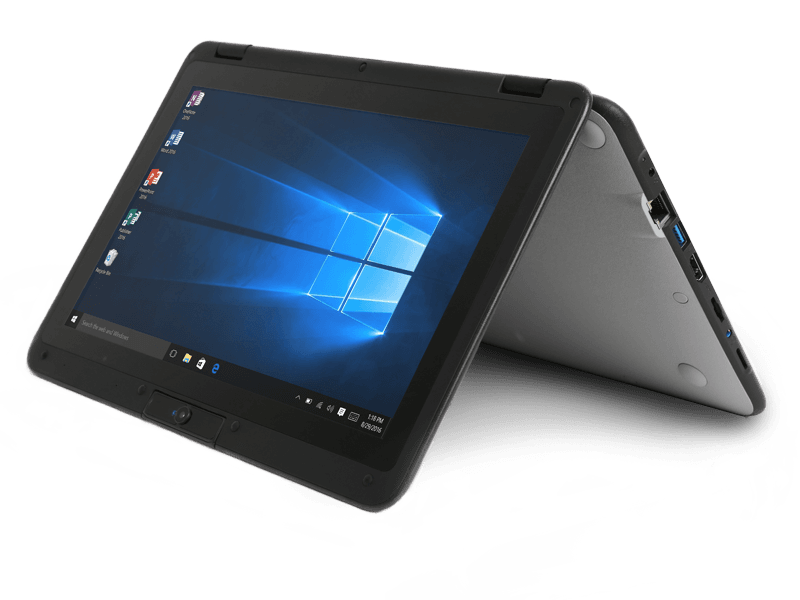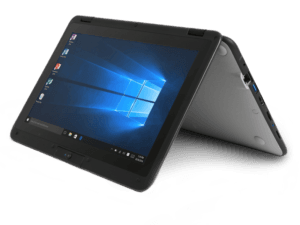 SERVERS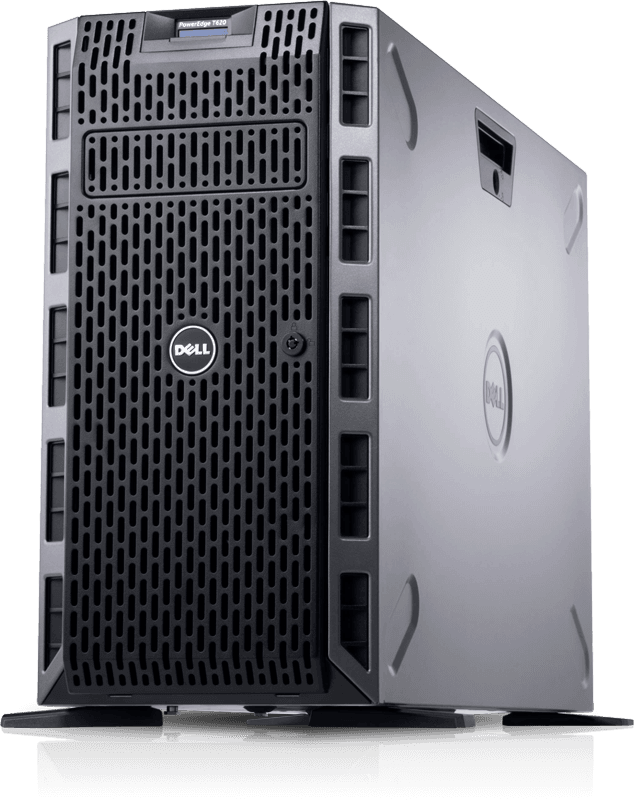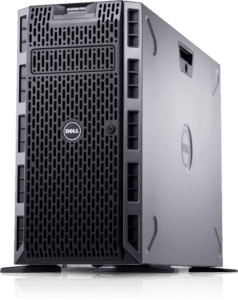 NETWORKING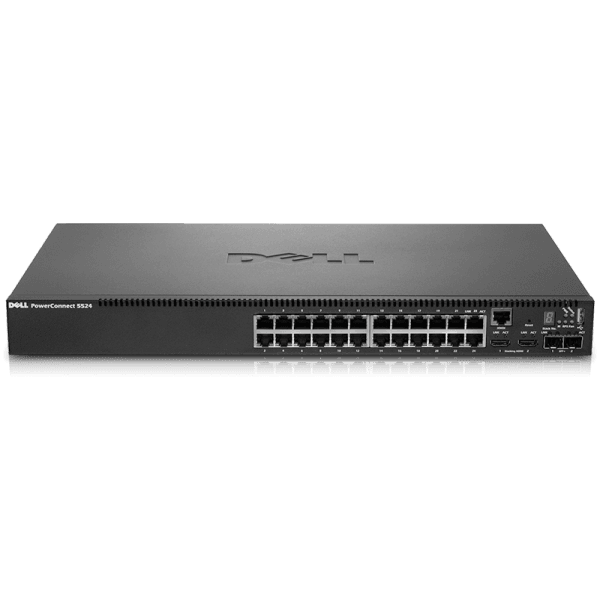 CONTACT US TO GET A QUOTATION NOW
Dell Servers And Network Equipment
We will assemble and supply your Dell server and all network equipment that fit your business needs and requirements and company budget.
Dell Desktops and Laptops
We will ensure that you business has the fastest Dell computers available to help enhance your business productivity to its full potential.
Mac Hardware Solutions
We Also provide technical support for Mac computers and our Mac experts are ready to assist you with any issues you may have regarding your Mac products.
Printing Components
We supply the printers, scanners and all other IT equipment at cost effective prices. We also provide technical support for all the equipment that you purchase!
WE ARE THE IT HARDWARE SPECIALISTS!
Let us show you why are the best in the business by choosing us your preferred IT partner today!