Get Ease Of Accessibility To Your Email With Office 365 And MS Exchange
Get Your Email Hosted With Us
Cryptic IT Solutions offers complete hosted email solutions using MS Exchange, Office 365 and Google Apps, which is guaranteed to provide your you and your company with excellent uptime and maximum protection against viruses, spam or malware. These services will ensure that your business communication lines remain open and that your company is functioning at its full potential at dealing with customers.
We ensure that your company remains clear from receiving unwanted spam, viruses, and phishing pages that are designed to infect a computer and steal the use of personal information from users. This can only benefit your company in the long run as you won't be wasting time trying to clear thousand of spam email or dealing with viruses and instead can focusing on running your business successfully.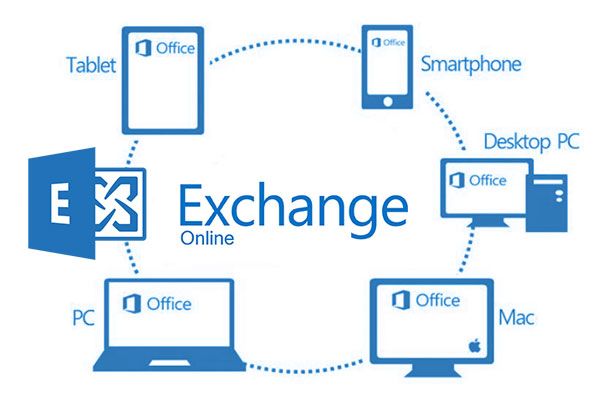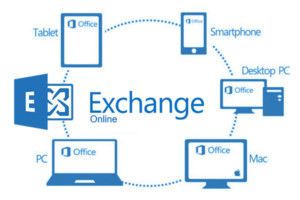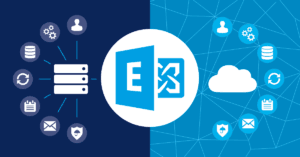 The Benefits Of Hosting Your Email With Us:
We will migrate all your current mail to MS Exchange and Office 365 with minimal downtime so you can start working immediately
Your company will be provided with a professional email security solution and a professional Managed Anti-Virus solution
Your Company will receive minimal to no spam
You will be able to access your email from almost any device from anywhere
The most important aspect of any hosted email solution is that your emails should be secure, which is why you should make use of Cryptic IT Solutions.
Cryptic will help your business grow faster, improve efficiency while also saving you time and money. We also ensure that all your communication is secured and protected from spam.
GET THE BEST HOSTED EMAIL SOLUTION TODAY!
Let us show you why are the best in the business by choosing us your preferred IT partner today!