Why Is Backing Up Company Data So Important?
How important is your company data to you? Would you be able to recover from a catastrophic failure or company data being stolen?
IT Security has now become one of the most important aspects in a company's network infrastructure and so many businesses overlook this. With ransomware attacks now occurring more often, it is vital that your company data is being backed up daily and being monitored by a professional IT Services Provider.
Most companies that we come across store important data on laptops and desktop workstations. In the event of an unexpected disaster such as theft, a fire, flooding or complete system failure, you may never see your data again unless you are making use of Cloud Backup Services. It is widely known in the IT industry that a huge percentage of companies that do not have an adequate disaster recovery and backup plan in place usually go out of business after a major disaster, theft, fire, natural disaster, or internal sabotage.
By storing your company data on a secure cloud server, you can immediately recover your company data and get back to work immediately with minimal downtime!
We Make Sure that the Critical Data Of Your Company Is Protected
Cryptic does this by ensuring that there is adequate redundancy in place for both onsite and offsite backups to our data centre servers.
Cryptic protects your companies critical data in the event of unexpected system failures or theft which can cripple a company's ability to recover. We ensure that your company data is recovered immediately and your business is able to continue functioning with minimal hassle.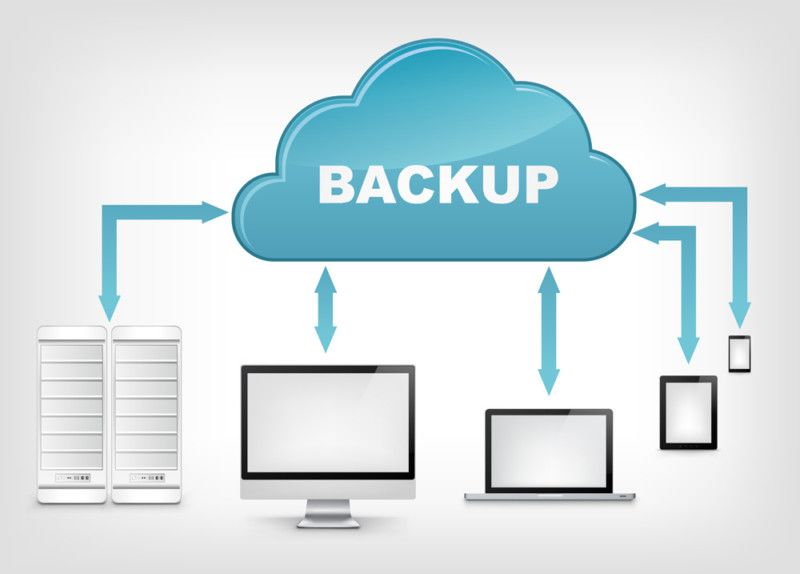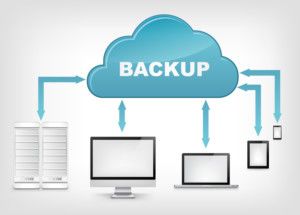 Managed Backup Solutions For Companies
System Backups are one of the most important backups that are required
The most critical information is the information that is stored on your physical onsite servers and if this device were to go offline or have an unexpected accident, your company could take years to recover from this. Cryptic will ensure that your company has an adequate backup plan in place to protect your business from any unexpected accidents such as crashes, theft, viruses, hardware errors, software errors or even human errors. Regardless of how you might lose your company data, We ensure that all your critical company data remains accessible to you thereby eliminating your company from being crippled.
Having A Consistent Backup Schedule Should Be A Necessity
Cryptic ensures that your data is being backed up on a daily basis to a secure server. We manage your backups to ensure that they are being completely everyday and we notify you if there are any errors. All backups are done either remotely or onsite by our technicians.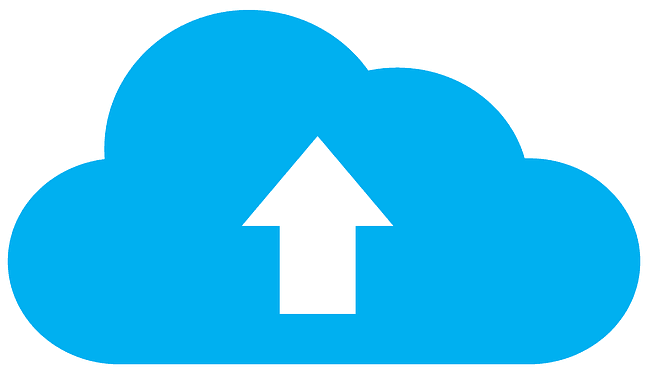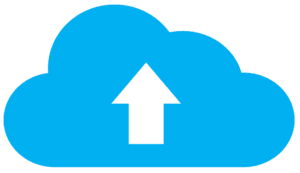 Backup Benefits
Prevent loss of company data and business setbacks
Entire system backups are done consistently
You receive notifications if there are backups failures and we provide you with reports
Backups are automated and scheduled
Data can be recovered quickly if there are unexpected failures
We check your backups daily to ensure they are completed
Cloud Backup Services
Backing up your company data is critical and having a secure offsite server (Cloud Backup) to backup your data to is critical in ensuring that your company has little to no downtime in the event of a disaster.
At Cryptic we offer Cloud Backup Services that ensure all your critical company data is backed up to a safe and secure offsite location.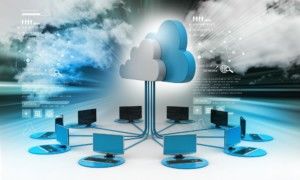 What Data Do We Backup?
All Files & Folders
All Company Mailboxes
Microsoft Exchange/ Office 365
Pastel Accounting Software And Database
Virtual Machines
Quickbooks Software And Database
Microsoft SQL Server And Databse
IQ
Microsoft SharePoint
VIP
Why Should You Consider Us?
Backups are checked consistently on a daily basis and we ensure that any backup issues are rectified immediately
All important company data is replicated to our physical offsite secure server
We only charge based on the size of the backups and not the amount of data used which works to be more cost effective
We provide complete image based backups of all your servers and workstations that include company applications, operating systems and critical company data
We can restore your backups immediately in the event of any disaster and have you up and running with next to no time
We use incremental backups which ensures that all company data is being backed up and is a less time consuming backup process
PROTECT YOUR COMPANY DATA TODAY!
Let us show you why are the best in the business by choosing us your preferred IT partner today!