Why is IT Security So Important?
The simple answer to this question is the same level of importance as real-life security importance.

Without a good IT Security structure in place, there is a high possibility of critical company data being lost, stolen or compromised. Over the years there has been new threats or viruses being created daily that could compromise a company's network which is why the need for a good IT Security provider has become more important than ever as can ensure that your company network remains secure from potential threats.
The security of certain parts of a company infrastructure such as their servers, workstations, and networks has always been important, it has though not been a priority within small to medium sized businesses.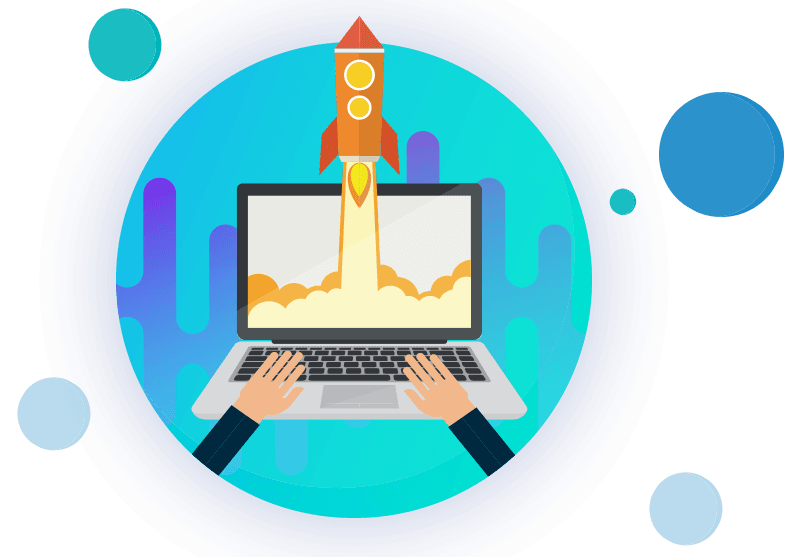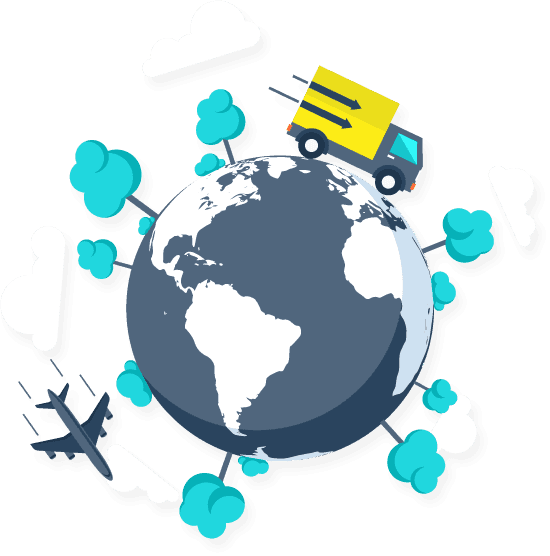 Why Does your company need IT Security?
IT Security is one of the most overlooked aspects in a company's IT infrastructure yet this area remains so important to the protection of your company's data. Everyday, hackers are trying to break into company networks and steal company data to hold you to ransom.
In the past, if an end user had a password and a decent anti-virus solution installed on their workstation, they would consider this secure. It is also true, that in the past most hackers would target larger companies and the smaller companies were left being relatively safe. This unfortunately is not the case in today's world as technology becomes more advanced than ever and with the cyber security landscape ever evolving there are now new threats such as ransomware targeting companies. With the number of threats being created on a daily basis, the security of your company network has now become more important than ever.
Hackers have now come to understand that larger companies usually have dedicated IT Security or Cyber Security Teams, and with multiple security barriers in place. Whilst these security barriers are impenetrable, the reward from hacking these companies is no longer favorable enough for the hacker.
This is the reason why small to medium sized businesses are probably most at risk as these companies pay less attention to the security of their network and it has become much easier for a hacker to gain access to your network environment and hold critical company data to ransom.
Regulation and laws such as POPI which looks at the security of personal and user data makes considering your IT Security not just and essential anymore but it is now required by law.
Is Your Network Secure?
Use the questions below as a mini security audit to help you determine how secure your network really is.
Does your server and workstations have an anti-virus solution?
Does your email have threat protection?
Are your emails being archived?
Do you have a firewall and does it have an analyzer software?
Are you using cloud backups instead on onsite backups?
Do you have an IT company currently managing your network?
Have you been hacked before and is your security being monitored?
Do you have permissions on your server(can users view all data)?
Are you secure from an internal perspective? internal users are the biggest threat as they have no concept of what they are doing.
If you have answered "no" to even a single of the above questions, your company needs IT Security and fast!
Why We Are Considered The Preferred IT Security Provider
Cryptic IT Solutions is regarded as one of the leading IT Support Companies in South Africa and we boast a proven track record of industry leading levels of service using the most sophisticated technology to do so. Our goal is to evaluate a company IT infrastructure for potential and provide the most effective solutions to these issues. Cryptic IT Solutions aims to not only meet expectations, but exceed them and provide maximum customer satisfaction.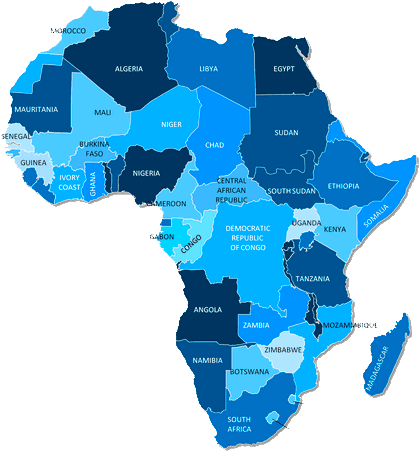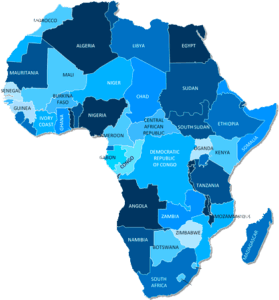 Elite Onsite & Remote Support
We always remain connected to your network and at the click of a button we are ready to assist. Our engineers are highly experienced and have high levels of professionalism.
Outstanding Service Levels
Cryptic IT Solutions remains a friendly, reliable and professional IT Support company. We are always dependable when needed the most by our clients!
National Presence
We are a Durban based IT company but we offer services all over South Africa which include Gauteng and Cape Town so we are always ready to help you and your business!
The Latest Technology
Use the latest and best technology by implementing this onto your company network. Using the righ technology allows for a faster, more secure and efficient network.
Secure Cloud Data Storage
We host all of your critical company data a secure server which makes protects it from hackers trying to steal company info for ransom.
Click Below To Partner With Cryptic IT Solutions Today!
SECURE YOUR NETWORK TODAY!
Let us show you why are the best in the business by choosing us your preferred IT partner today!