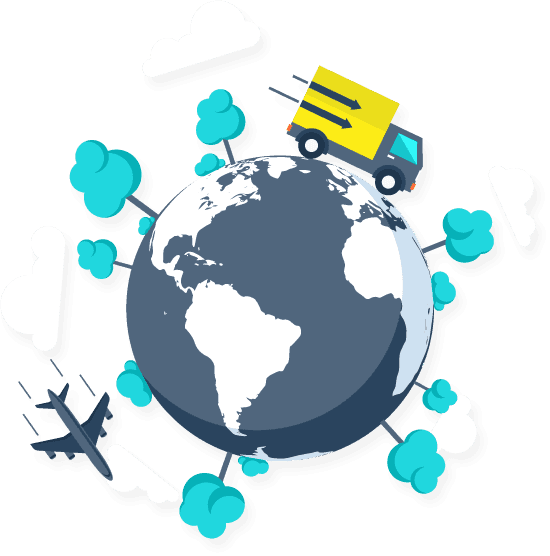 A Voip Service Provider In South Africa That Advances Your Business!
Cryptic Marketing And IT Solutions is an IT company and Voip service provider that assists businesses with migrating from old outdated telephone systems and their outdated telephone service providers to new and more advanced Voip solutions for either personal or business purposes.
Cryptic is your trusted Voip service provider in South Africa and we can certainly help you find the best solutions for your home or business. At Cryptic we strive to provide our customers with the best service possible and we help them move their businesses forward.
Our customers love the flexible, reliable, and powerful solutions that we offer that makes us leaders in the Voip industry.
Join Us Today To Get Free Setup And 1 Year Free PBX Licensing!
WHY SHOULD YOU CONSIDER US AS YOUR VOIP SERVICE PROVIDER?
Your entire phone system will be stored in the cloud which allows your business maximum flexibility along with other perks such as increased security. The best part is that we make this easy and more affordable than ever. Reduce your monthly phone bill costs and experience great customer satisfaction. We pride ourselves as being the best Voip service provider in South Africa and our levels of expertise allow us to recognized as an industry leader!
No Hidden Costs Or Long-Term Contracts
Cost Effective Prices That Are Simple To Understand
Cloud Solutions Allow you To Work From Anywhere
Industry Leading Customer Service With Very High Standards!
Our Voip Solutions Will Take Your Business To New Heights!
This new era that we live in demands a lot from us; we need to be on the move, we need to be productive and most importantly we need to be as efficient as possible to get ahead of the competition. At Cryptic we assist small to medium and even large businesses to switch over to Voip and take their business forward using this amazing technology while having an amazing Voip provider.
Partner with a leading Voip service provider in South Africa that meets your unique business requirements and provides excellent customer service. Let Cryptic help manage and grow your business!
Make The Change Today!
All businesses around South Africa are now discovering the huge advantages of using a quality Voip service provider. Our cloud-based Voip solution will give your business maximum flexibility that will help your business gain an unfair advantage over the competition in a competitive market.
Over the last decade connectivity has improved drastically in South Africa. We maintain that we are among the leaders in such a crowded space of Voip service providers in South Africa. By choosing us as your Voip service provider your business will be prepared to ramp up its productivity and move to the next level. Now is the best time to get rid of overpriced traditional telephone service providers and move to our advanced cloud-based Voip phone system that is tailored to meet your business requirements. Click below to deal with an industry leading Voip service provider today!
DEAL WITH AN INDUSTRY LEADING VOIP SERVICE PROVIDER TODAY!
Let us show you why are the best in the business by choosing us your preferred Voip service provider today!